SAMARIA'S MYSTICAL GROUP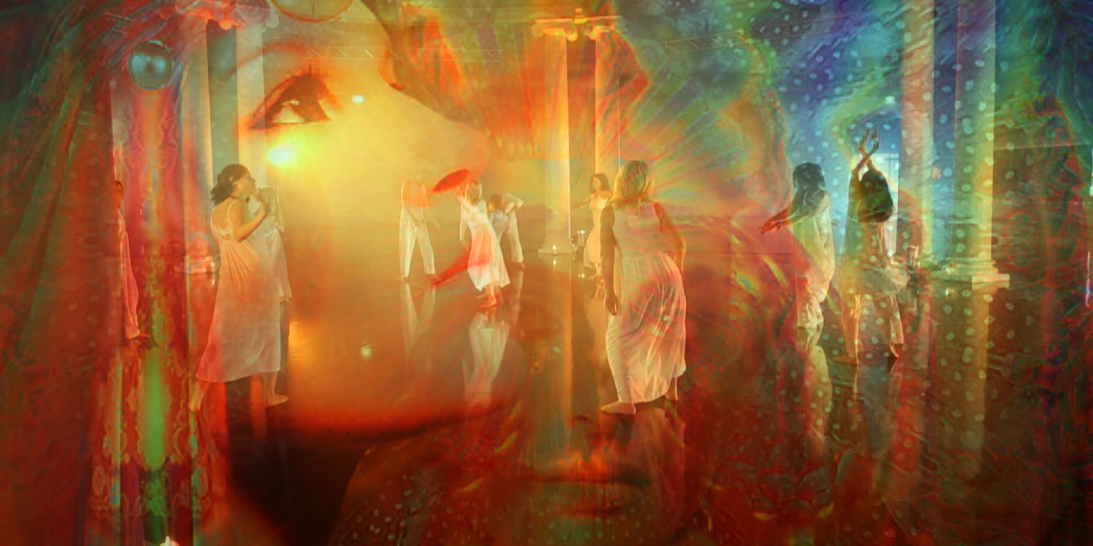 CHAKRADANCE, SPIRITUAL & SHAMANIC DANCE, PRANIC and REIKI hEALING, COUNSELING in the Calgary area

Samaria

welcomes all to her web page.
Here you can find out when
Samaria's

next events will be held, RSVP, and buy tickets in advance to workshops and events. This online process ensures that everyone will get a place in the workshops/classes. If by chance, enough people do not sign up for a workshop/class to cover basic costs of presenting such an event;

Samaria

does have the right to cancel the workshop/classes. Monies paid for such workshops/classes will be refunded as they were paid by the said client.
We are the ultimate in holistic healing in the Calgary area.
We offer healing, moving meditation such as:
Chakradance TM
Spiritual Meditative Dance
Shamanic Dance
Spiritual Sumba


Samaria's Mystical Group has four subsidiaries:
Samaria's Chakradance
Samaria's Spiritual Meditative Dance
YYC Samaria's Shamanic Dance
Samaria's Energy Healing In YYC
With these four companies under
Samaria's Mystical Group

many spiritual services can be offered to customers in the Calgary area.
If you are looking for a company that offers:
Spiritual Dance services/Events
Intuitive Counseling
Pranic Energy Healing
Reiki Energy Healing/Training
Please check us out . Samaria is the MOST
experienced fully accredited, licensed, Chakradance TM facilitator

in the Calgary area.

She offers a unique experience for her clients.


If you have further questions to ask Samaria about any of the above services she welcomes any and all enquiries at any time.





Samaria uses her intuition to facilitate
counseling

to those in need. She also has many years of experience in the addiction, mental health, and disability fields.