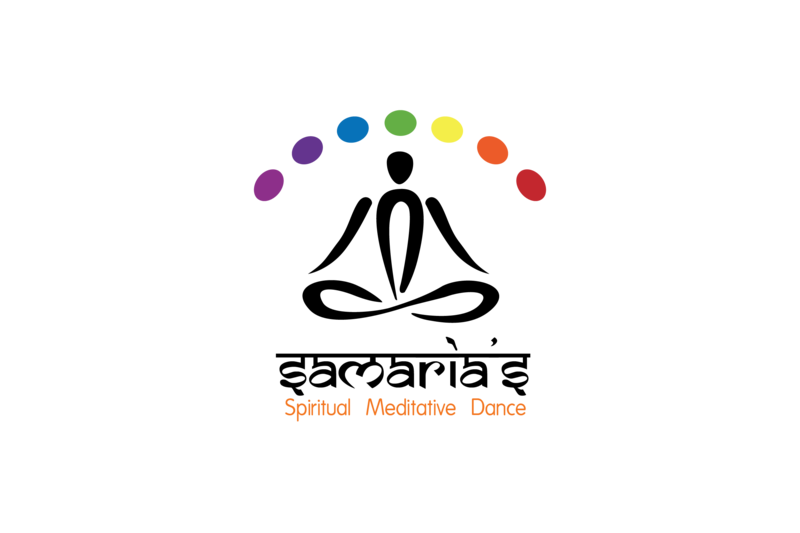 SAMARIA'S

CHAKRADANCE
Samaria's Chakradance

facilitates

Chakradance
TM

classes/workshops that uses Jungian psychology,
chakras, mandala art therapy, the power of music aligned
to specific chakras, dance, and guided meditation.
Together all these practices are woven into a healing
energy which is done in a sacred space by a

Certified,
Accredited, Licensed Chakradance Facilitator

.

When
one is finished a Chakradance session, which is often
called the sister to yoga or spiritual zumba; one is left
feeling with an overall feeling of calmness, you are de-
stressed, and yet at the same time you feel energized.
These workshops are done with the eyes closed to
facilitate a journey inwards. It is soulwork which leads to
an increased level of self-awareness and spirituality.


These workshops are wonderful for you or people in
your

life who are interested in empowerment, learning to
love, needing help in communication, learning to listen to
the inner wisdom, and individuals wanting to work on
their spirituality and to facilitate self-healing.
If you have any questions about this, contact Samaria.
Freedom Series

The Freedom Series is brand new. It is a cycle of nine
workshops and just became available in mid-October,
2016.. Samaria is excited that she is going to offer these
beautiful workshops.. The series starts with an
Introduction To Chakras and Healing workshop,

then
goes deep into a different chakra each time. The last one
is an integration workshop that weaves together
everything you have learned and experienced.
Throat Chakra Freedom Cycle Workshop - July 31/17 at 7pm

Pine Studio
Evergreen Community Spaces
1709 8 Avenue NE Calgary, AB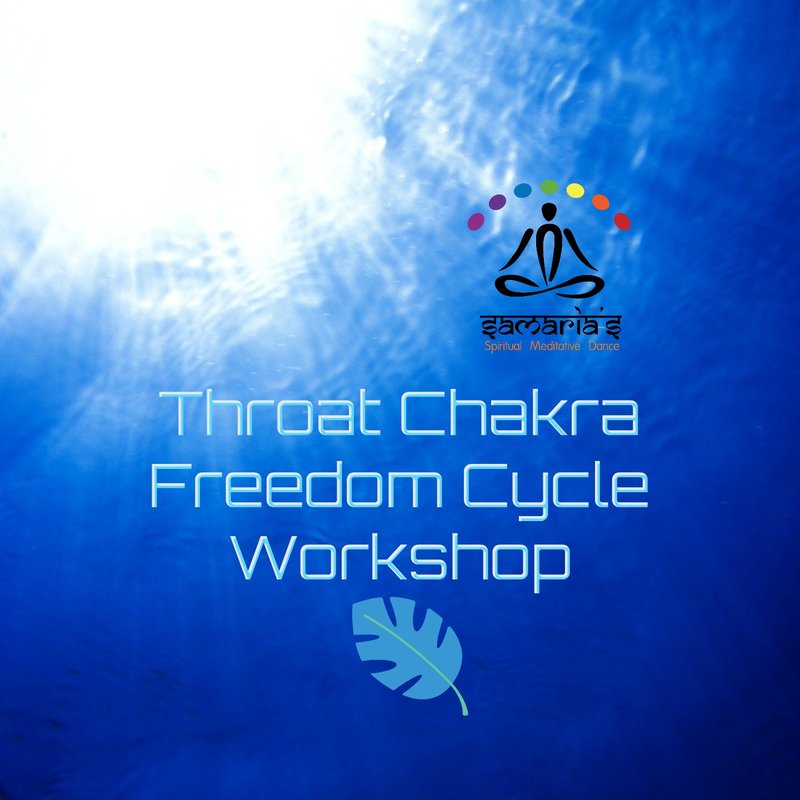 Using meditation, sacred movement, and mandala art
therapy we will journey to the dimension of the Throat
Chakra.
Using the element of ether we will open, balance, and
align the Throat Chakra which resides in the area of your
throat. When this chakra is free and open, we are able to
access effective communication (listening, speaking, non-
verbal), creativity, and our spirituality. The throat chakra
is the first of the spiritual chakras, it is the bridge to the
spiritual realm, and an important bridge from our heart.
An open throat chakra allows us to speak our love to the
world. In speaking our love we receive sustenance from
the sacred on an ongoing basis.
Samaria is an accredited, licensed Chakradance TM
facilitator who has years of experience in this modality
and creating rituals and ceremonies for the purpose of
healing. she is a Reiki master/teacher, advanced Pranic
energy healer trained in psychotherapeutic techniques, a
Certified Meditation teacher and a student of
Shamanism.
This evening is one of healing your mind, body, and soul.
Samaria is a proud member of The Wellness Universe,
Your Holistic Earth and IICT.
Please come 15 minutes early to the workshop.
When the journey begins, no latecomers will be
allowed in as it is disruptive to the other participants.




Interested in peoples opinions of Chakradance?