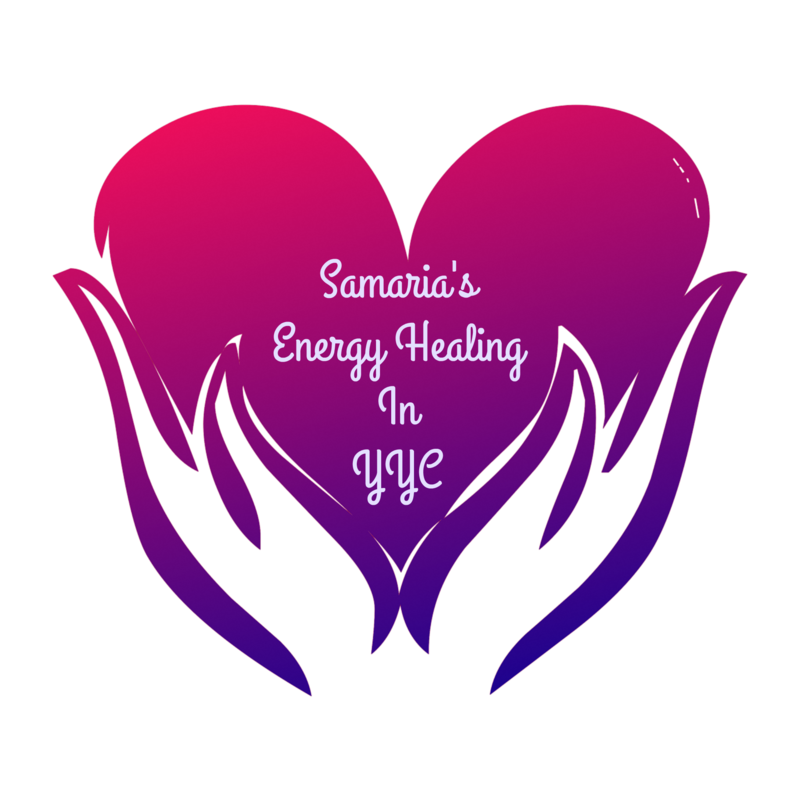 SAMARIA'S ENERGY HEALING IN YYC




Samaria is a certified Level 3 Pranic Energy Healer in
Psychotherapy

and

Reiki Master/Teacher

She is always taking more courses in the area of
Pranic
Energy Healing

to further her knowledge.


Pranic Energy Healing

is a no touch healing modality
that uses
prana

(universal life force) to balance the mind,
body, and soul. This tested system of healing was
developed by Grand Master Choa Kok Sui. A Pranic
Energy Healer cleanses your
aura

and

health rays

.
Cleanses, balances and re-energizes your
chakras

. If
entities and/or unwanted spiritual cords are found, they
can be cut and cleansed from yourself. All different
ailments can be healed such as psychological or
physical.This system is said to be like acupuncture and
yoga as it treats the
energy body

which in turn changes
the physical body.


Reiki

is a form of

touch energy healing

from Japan

.

It
is a
spiritual healing method

which uses touch and the
healing hands

of the pracitioner to provide healing of
the
chakras

and

different ailments

of the client.


Samaria offers workshops in
Reiki

Both
Pranic Energy Healing

and

Reik

i can be done in
person or over long distances.

Appointments must be made for the above services, fees
need be paid in advance of the session.

Samaria will come to your location within reason or else a long distance session will be made by appointment.
Workshops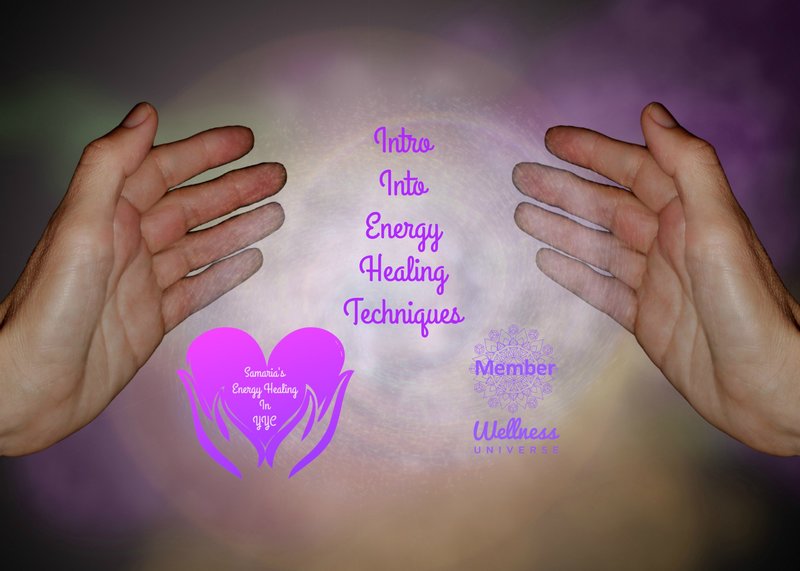 Intro Into Energy Healing Techniques - June 28/17
Cost $30 (on this website)
During this workshop we will discuss various energy
healing techniques that are available. We will go into how
meditation is important for individuals who are interested
in this area of healing. You will be shown how to see
auras and prana (universal life force energy). Also
information will be provided on what the different colours
of the aura mean.

There are only 8 spots available in this workshop so I
urge you to sign up as soon as possible to assure your
entrance into this event.
Takes place at Evergreen Community Spaces in Calgary
in the skylight room. Please arrive 15 minutes early as
we will start with a meditation. Being late to this event will
disturb your fellow participants.