YYC Samaria's Shamanic Danc


You become one with the music. The drum is the
heartbeat of the universe and it connects your heart to
spirit. When we dance, we pray to Spirit, we pray to the
universe. Through the dance we gain connection to our
real self and become whole in our mind, body, and soul.


Medicine Wheel Drum and Dance - July 9th at 3:00pm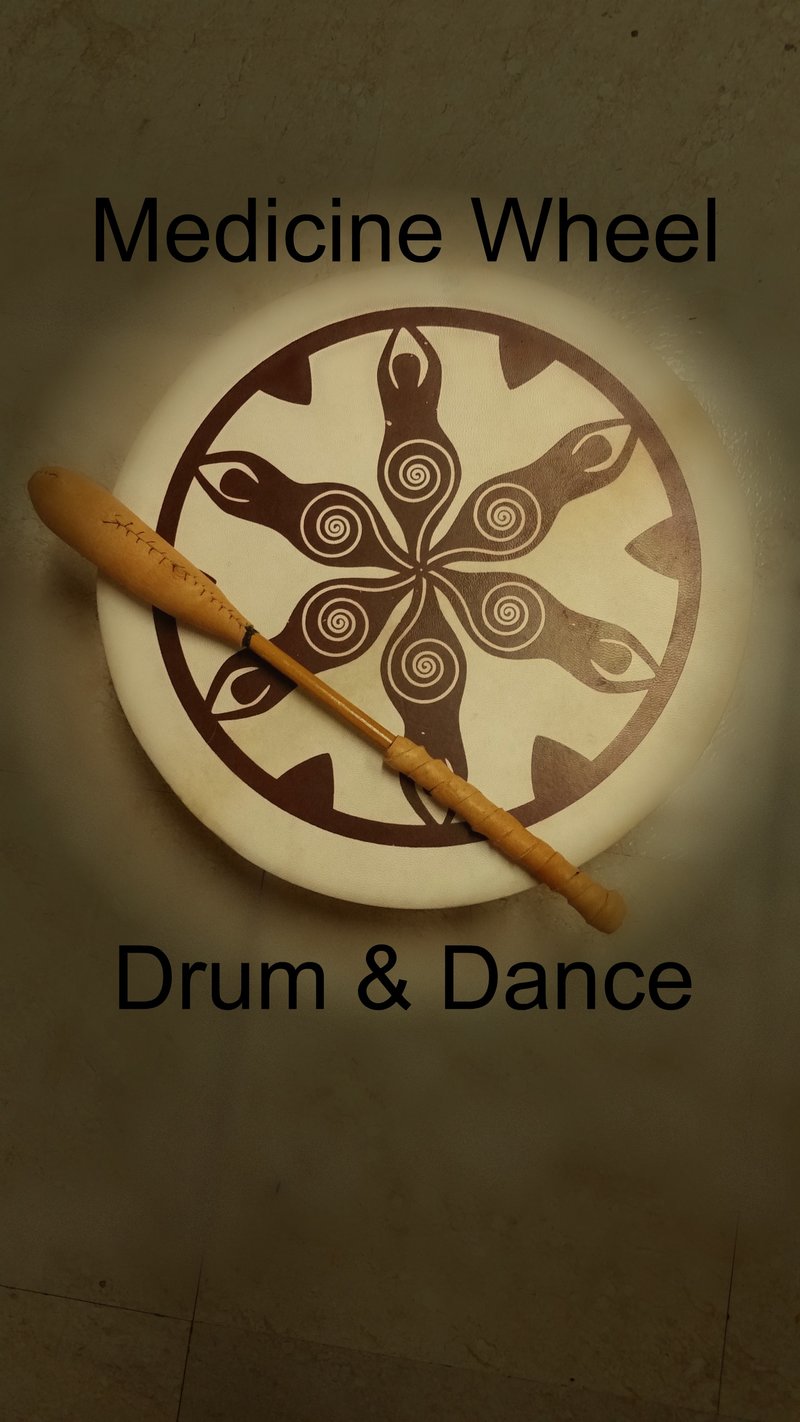 We will meet at the Medicine Wheel in Nose Hill Park.
Here we will commune with nature.
Together, connected as one, we will drum and dance to commune with the universe
There will be a love basket at the event. Donations will be gladly appreciated.