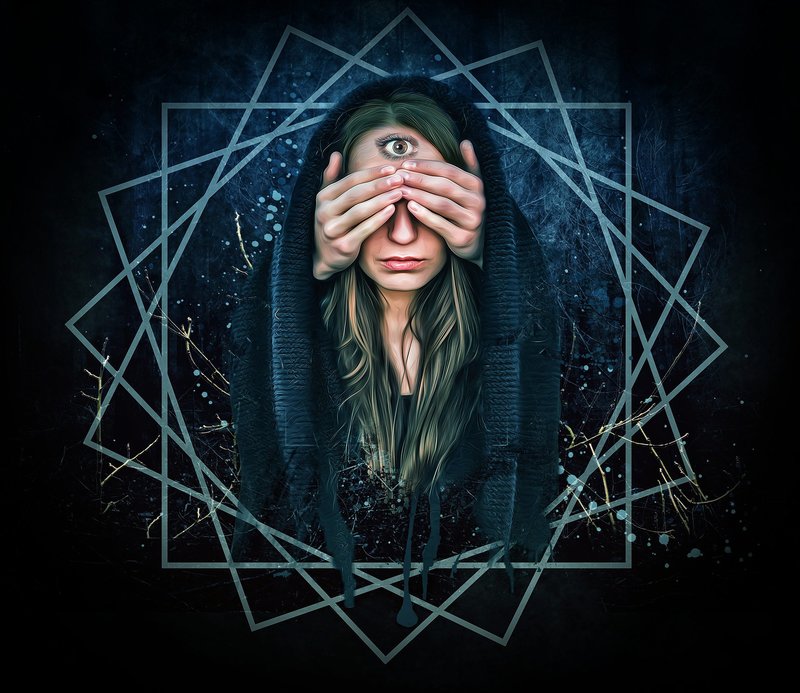 Samaria's Mystical Group's Memberships
We have a variety of memberships. When
you sign up as a member you receive better prices
for all of our services, plus extra gifts on a continual
basis. Every one of the memberships can
be extended to 6 months or yearly memberships. If
you would like to do that just contact Samaria and
she will discuss that with you personally.

These memberships are quarterly.
Contact Samaria if you have questions.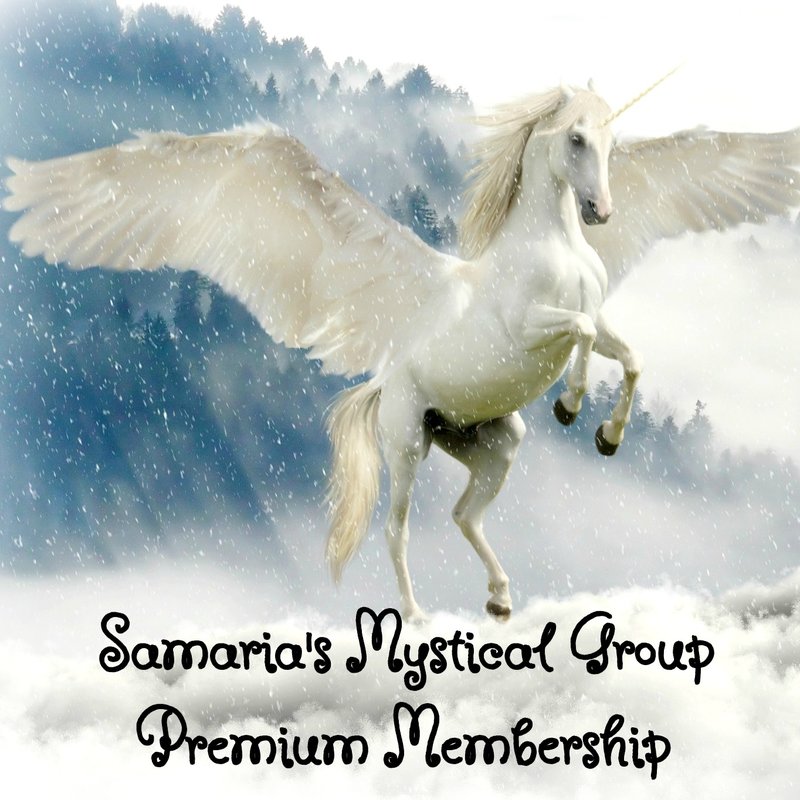 The Samaria's Mystical Group's Premium
Membership is great value and this is the package that offers the most benefits to you.

* Three Chakradance workshops

* Six Meditation classes

* Three Energy Healing sessions (Either Reiki
or Pranic Energy Healing)

Purchasing these services individually without a
membership to Samaria's Mystical Group would cost
you $981.

The Premium Membership is the only plan that includes
energy healing services.

But with the premium membership you pay only
$531. You are saving $450.
Payment plans can be arranged, please contact Samaria
if you wish this option.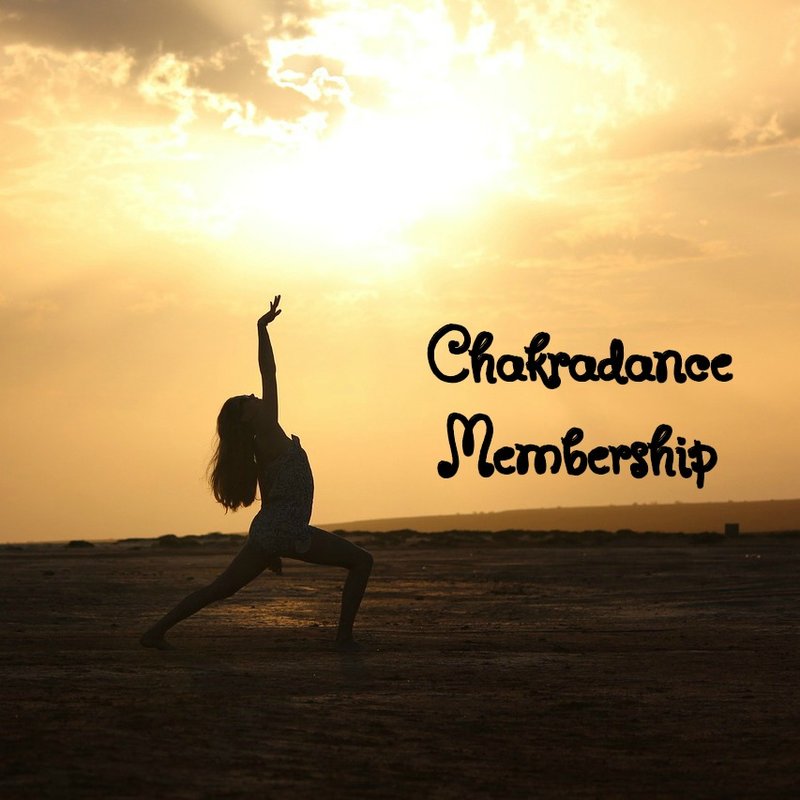 Samaria's Mystical Group's Chakradance
Membership

In January regular Chakradance workshops will go
up to $67 per workshop, not including special events.
When special events are offered by us, you receive
discounts non-members cannot access . In one quarter
without a membership you would pay $201 for three
Chakradance workshops.
With a Chakradance membership you receive three
Chakradance workshops per quarter for only $111.
This membership plan saves you $90.
If you wish to have a payment plan with the Chakradance
membership please contact Samaria.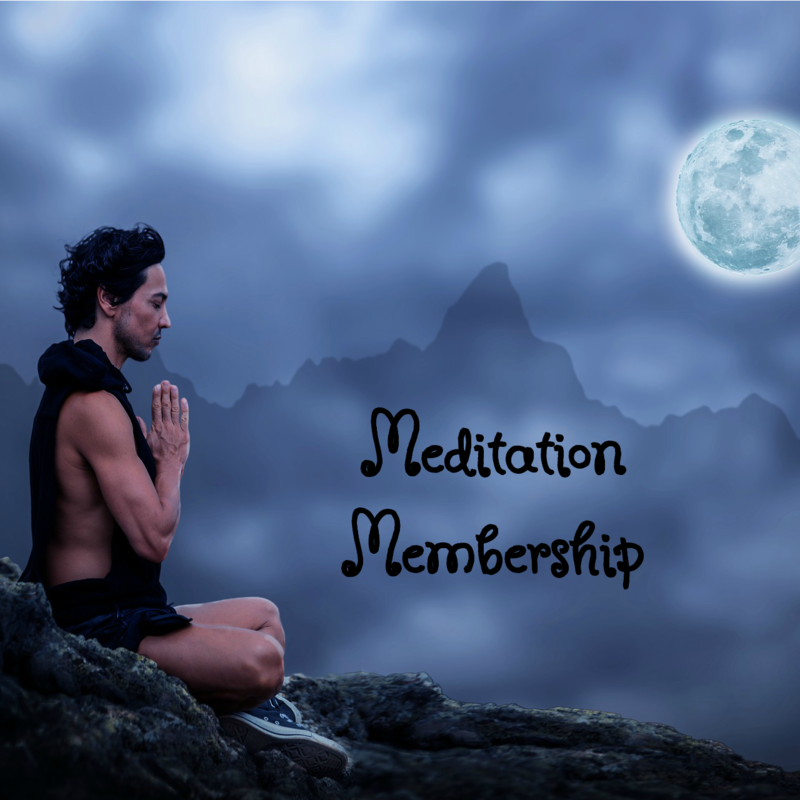 Samaria's Mystical Group's Meditation Membership

Our meditation membership is great for those who
like more than one meditation class a month.

With our monthly membership you will receive 2
meditation classes a month.

When you are not a member of Samaria's Mystical
Group, meditation classes are $60 each.

Meditation members only pay $120 for one quarter (3
months). That is a savings of $240 in meditation services.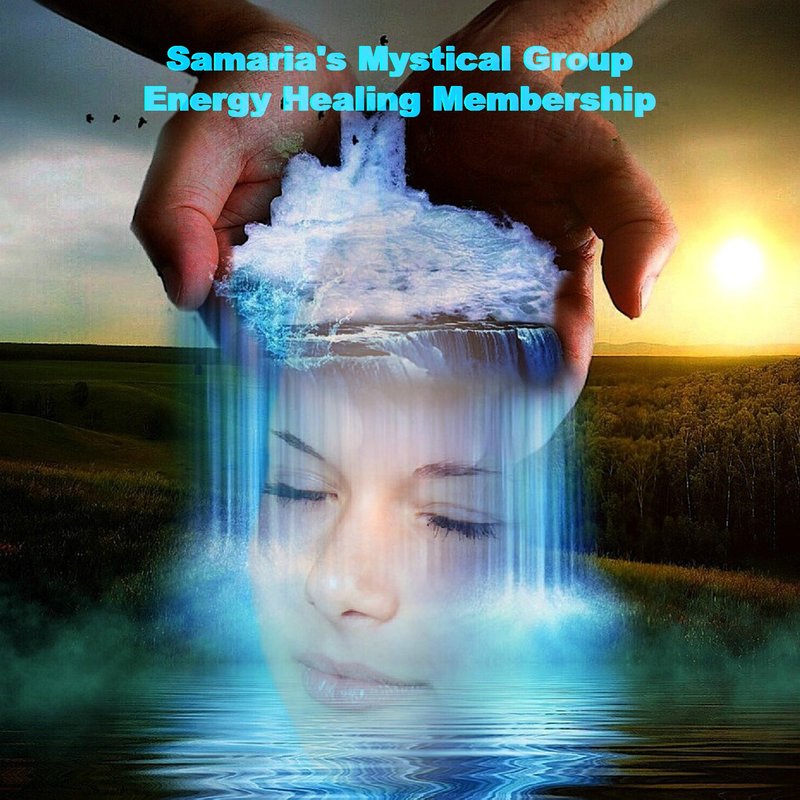 Samaria's Mystical Group Energy Healing
Membership
This is a special membership plan for individuals just
interested in energy healing.

With this membership you receive:

* 1 Energy Healing session a month

* Discounts on additional sessions and on any classes
and/or workshops that are offered with regards to energy
healing.
Samaria is a Reiki Master/Teacher and an advanced
Pranic Energy Healer.

As a member you can choose which modality you would
like to use for your healing.

We do long distance (remote) healing sessions for
individuals who request that. We also do in person
sessions within a reasonable distance. If you wish to set
up an appointment please contact Samaria.

This membership plan is $225 for one quarter (3
months).

Non-members pay $200 a session so you save $125 per
session!

If you would like a longer commitment than three months
please contact us about that.