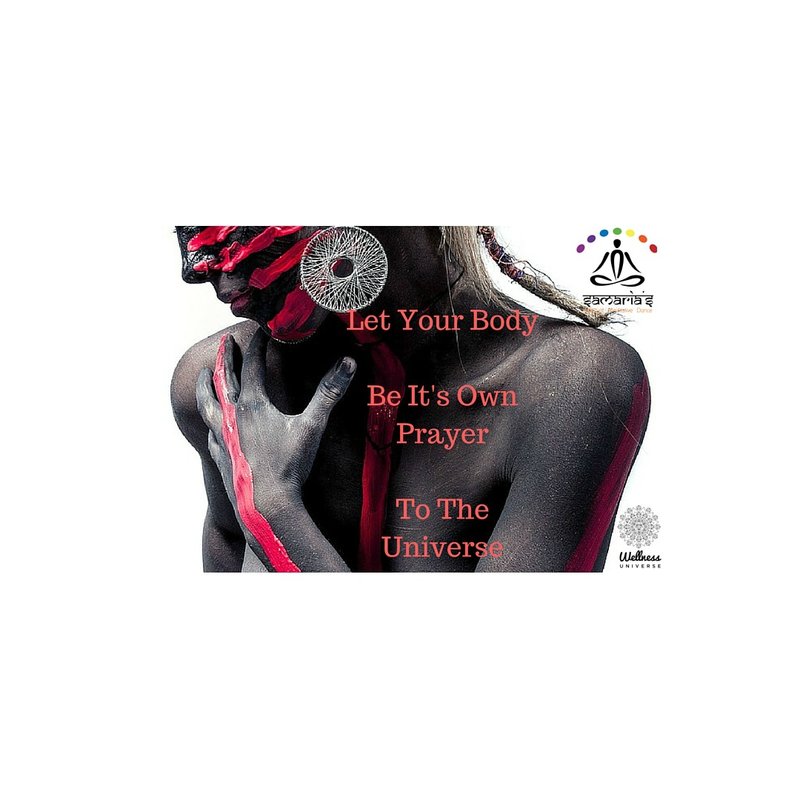 "If you would like to connect to your soul and powerful spirit - This is a beautiful practice."
Frejya
"For those of you who have never experienced this workshop, you are denying yourself. Make this a part of your self-care.
Joanne
"It was wonderful. I felt I am liberating myself. Samaria's words were very powerful."
ShuMei